It can be complicated. We're here to help.
We are in network with Delta Dental and most major insurance providers.

We are pleased to let you know that Onalaska is now partnered with Delta Dental Insurance, making it simpler for you to get the necessary dental care. We endeavor to make dental treatment for our patients both inexpensive and accessible by being in-network with Delta Dental Insurance.
Onalaska Dental takes pride in its team of skilled and compassionate professionals who are dedicated to providing exceptional care. By leveraging the extensive network and resources of Delta Dental Insurance, patients can receive personalized treatment plans tailored to their specific needs, all while maximizing the benefits of their insurance coverage. This collaboration between Onalaska Dental and Delta Dental Insurance reflects a shared commitment to improving oral health in the community by making affordable dental services accessible to all, resulting in healthier smiles and enhanced overall well-being.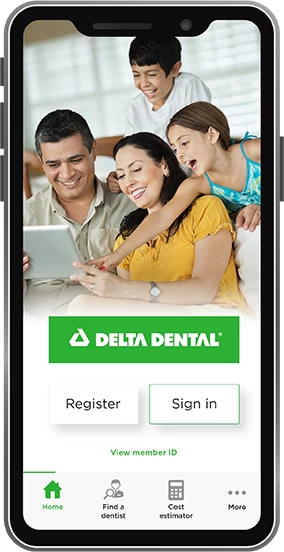 Other Dental Insurance Options
Most of the major dental insurance companies are partners with us. However, if your provider is not listed below, give us a call since many insurance companies are part of other networks and we might be able to accept your insurance. Dental insurance situations might vary from person to person. Calling our clinic is completely free, and we would be pleased to explain how your dental insurance works.
Medicare, Medicaid & BadgerCare
We do work with Medicare Advantage Supplemental Plans.